How we support you
We provide you with specialist cybersecurity, business productivity and
managed IT services to reduce risk and support growth.
Our team speaks your language helping you navigate the complexities of modern day technology.
We pride ourselves on understanding your specific needs and tailor our
technology offerings to future proof your business.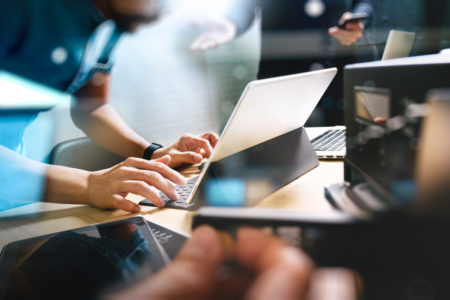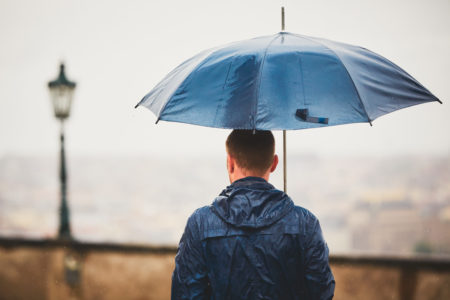 Cybersecurity Services
Ensuring your business information is safe, secure and your IT systems are available and accessible.
Managed IT Services
Empowering your people to get the most out of the technology they have available.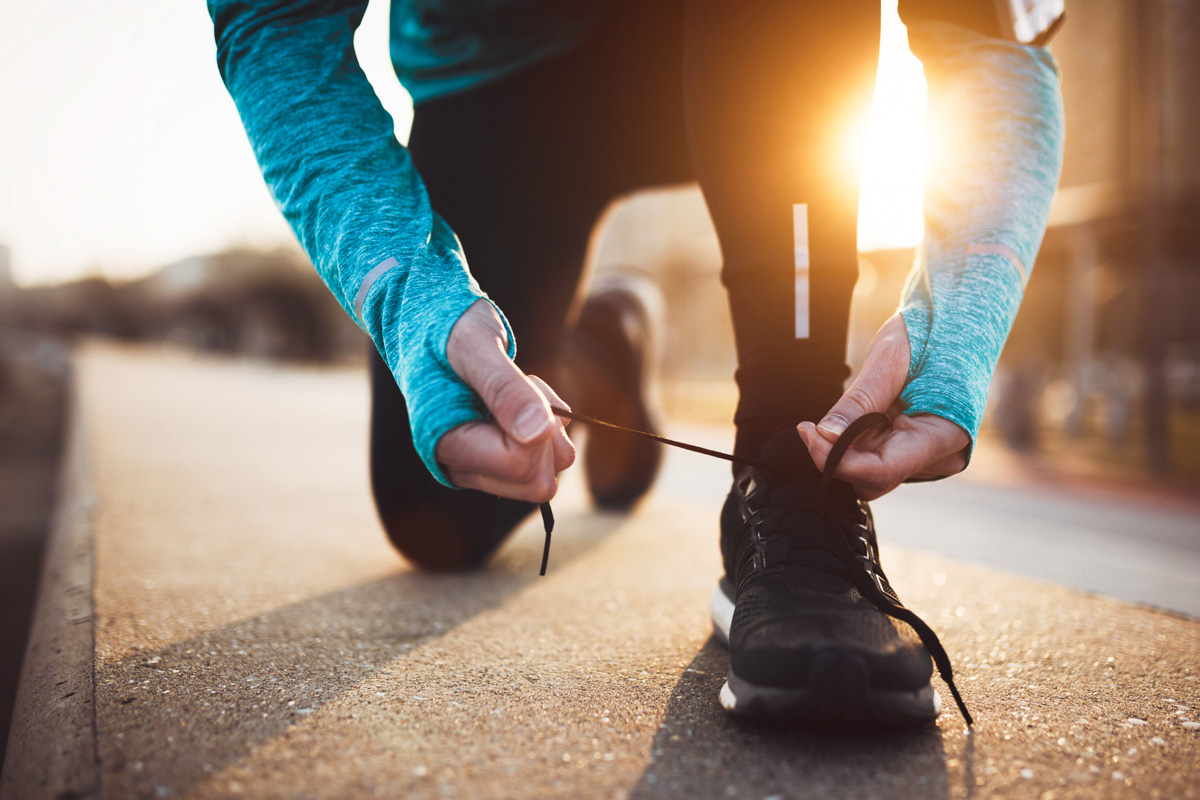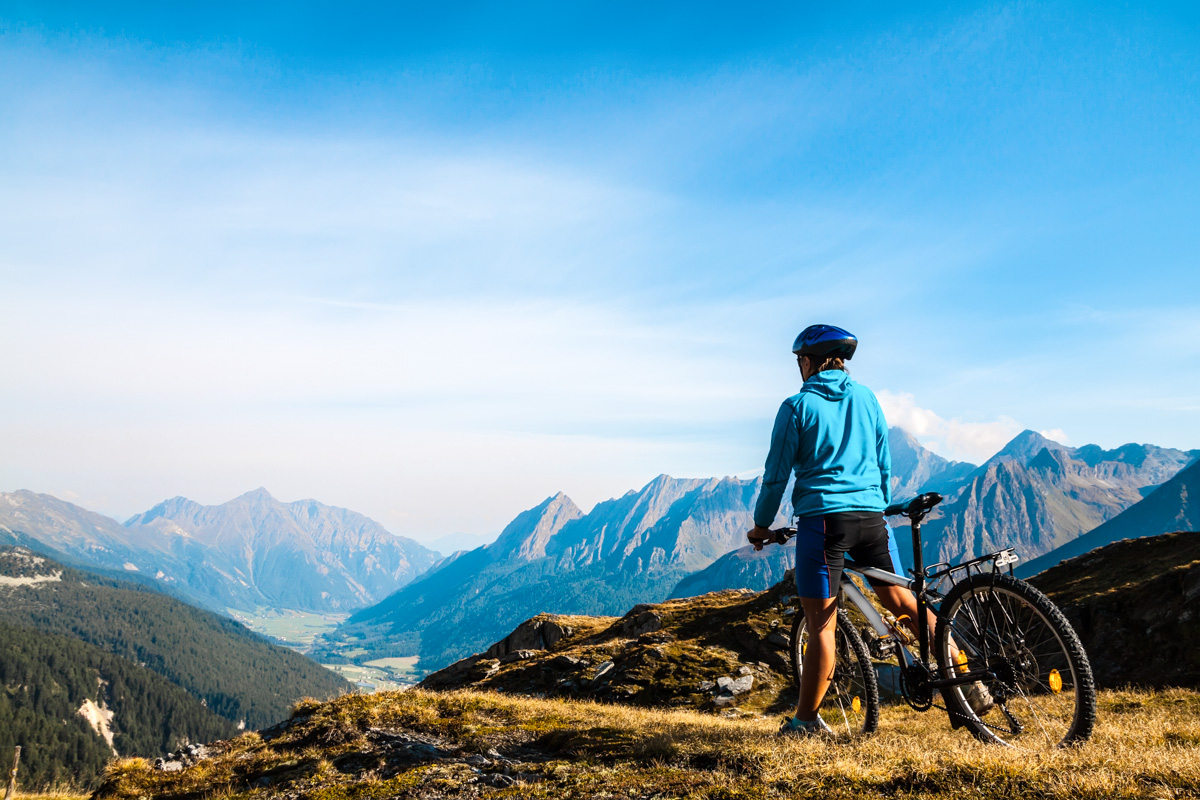 Business Productivity Services
Continually looking for the right technology solutions to fit your future business needs.