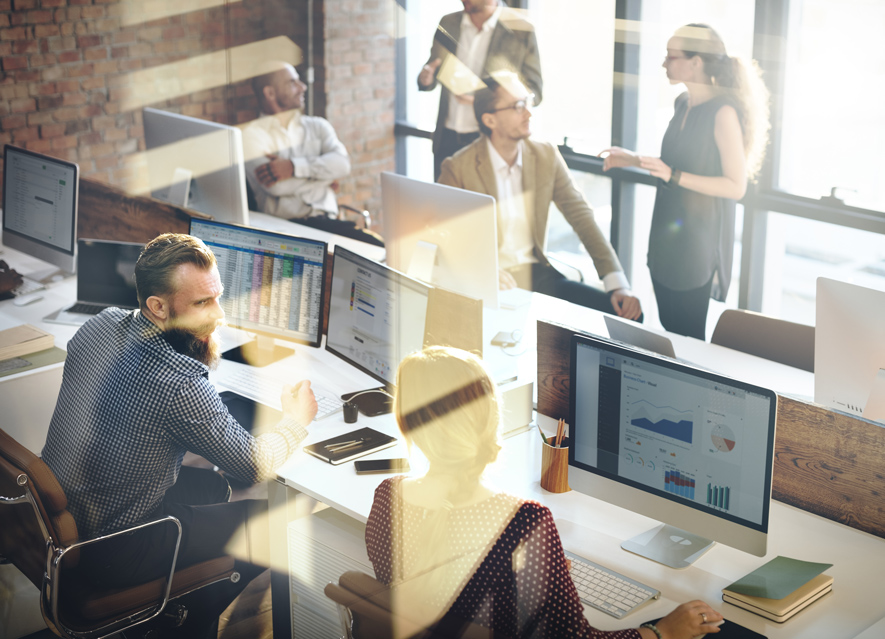 Accountants & Professional Services
We work very closely with our professional services clients in the Accounting, Legal and Technical fields with a big emphasis on using technology to improving workflow efficiency.
Regional Businesses
myITmanager prides itself on empowering clients throughout Otago and Canterbury by utilising better technology to build better, more profitable, well performing businesses.
"myIT takes the hassle away from us having to manage our own IT issues and really supports our business... so we can concentrate on our core business of selling great wine."

Geoff Bews
Owner
Wooing Tree Vineyard Ltd, Cromwell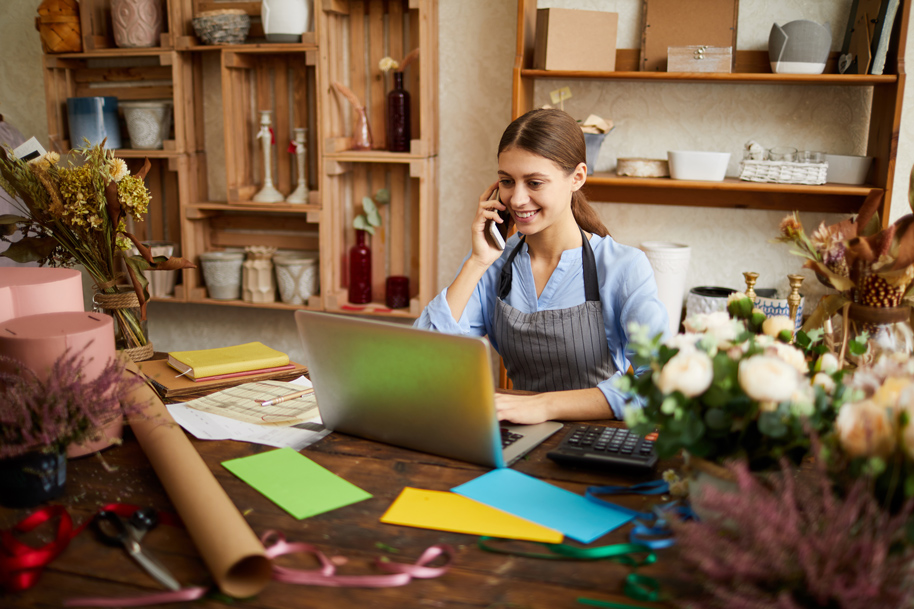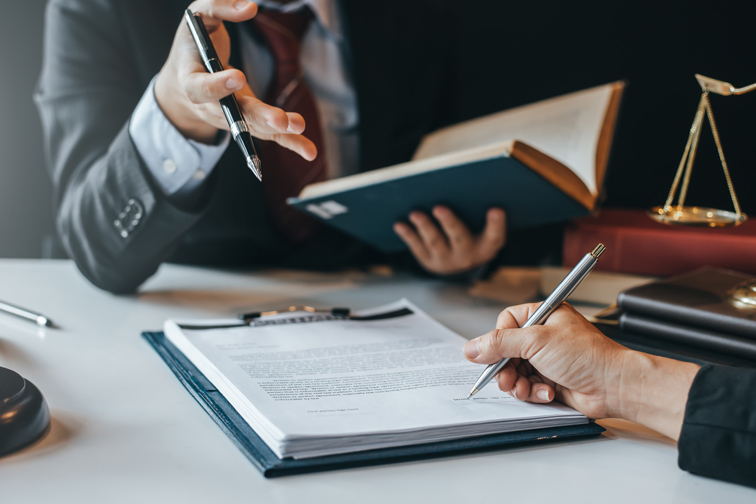 Insurance Brokers
myITmanager are experienced in supporting Insurance Brokers.
Financial Advisors
We work with our Financial Advisors to improve efficiency and productivity through making good IT decisions.