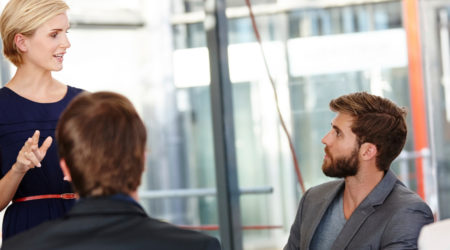 Did you know that 90% of data breaches involve human error and that 36% of data breaches involve phishing?
To help you protect one of your biggest cyber weaknesses, your people (and possibly you), we have developed a comprehensive Security Awareness Training program.
The following short clips provide an overview of the features of our program.


Contact us to find out more or discuss the benefits of a simulated phishing campaign to find out how savvy your team are?