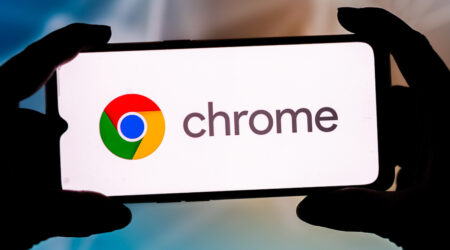 Google has recently introduced a new approach to monitor your online activities in the Chrome Browser, aimed at helping advertisers tailor their ads to you. This aligns with Google's plans to gradually eliminate cookie-based tracking in the Chrome browser.  Google is promoting that this method is more privacy-friendly compared to traditional tracking techniques.
However, it still involves tracking to some extent, so if you are concerned about your privacy you probably want to think about disabling it.
If you want more in depth technical information the following article is a useful read.
What settings do I change?
From your Chrome browser, go to Settings → Privacy and Security → Ad Privacy. You can also try this link in Chrome: chrome://settings/adPrivacy.
You'll see three options and for maximum privacy, you can turn them off, one by one. If the toggle is grey, it's off, and if it's blue, it's still on.
Ad Topics is a feature that uses your recent browsing history to detect what topics you're into and show you personalised ads. If you spent the week looking at furniture sites, chances are you'll start getting ads from furniture stores. Google says these topics are deleted after four weeks and if you keep it turned on, you can see the list yourself. Turn this off.
Site-suggested Ads is an option that lets individual sites you've visited make similar conclusions about what you might be into (lounge suite? dining table?) and show you ads for that on other sites. If you keep this on, you can later manually block individual sites from the same screen. But it's easier to just, yes, turn this off.
Ad Measurement lets different sites and advertisers share information about you to try to figure out how well their ads are doing. Turn this off.
Better still contact the myITmanager team and we can manage these types of setting centrally and can make these changes across your entire organisation so staff don't have to do this individually.